Vengeful Heart
Vengeful Heart is finally out!
---
Hi everyone!
At long last Vengeful Heart is out! It's been almost 2 years, since Elmo and I began crafting this visual novel and we are very proud! It's 00:00 am here in Finland, so I'm very tired, but I wanted to get this devlog in time when the game releases. I even took a day off from work to be able to focus ton press releases today. Sincere THANK YOU to everyone, who has been a part of this project during the last 2 years!
Features of Vengeful Heart:
Story rich in social commentary with both grim and humoristic undertones
Synthwave soundtrack that makes you nostalgic for the time that never was
Art reminiscent of PC-98 with a personal touch
Two possible branches with wildly different outcomes
Experience the retro futuristic world of Vengeful Heart and unleash your revenge with style in this tale of capitalism, companionship and cyberpunk!
Consider buying our game if you are interested and please leave a comment on the store page. It brightens our day when we receive any comments (positive or negative) since so few people leave comments in the first place. I sincerely hope you will enjoy Vengeful Heart.
Cheers,
-Hanuli from Salmon Snake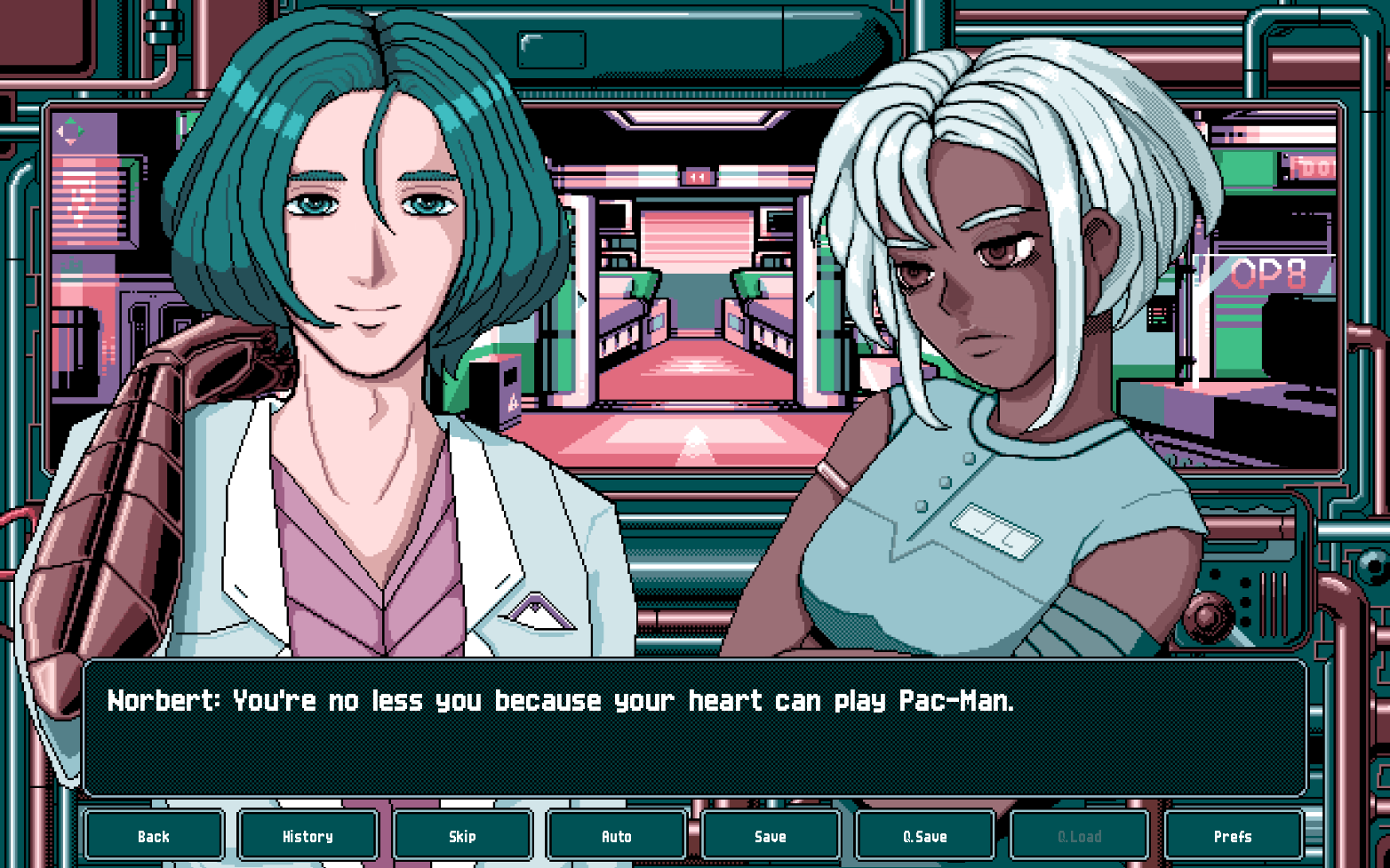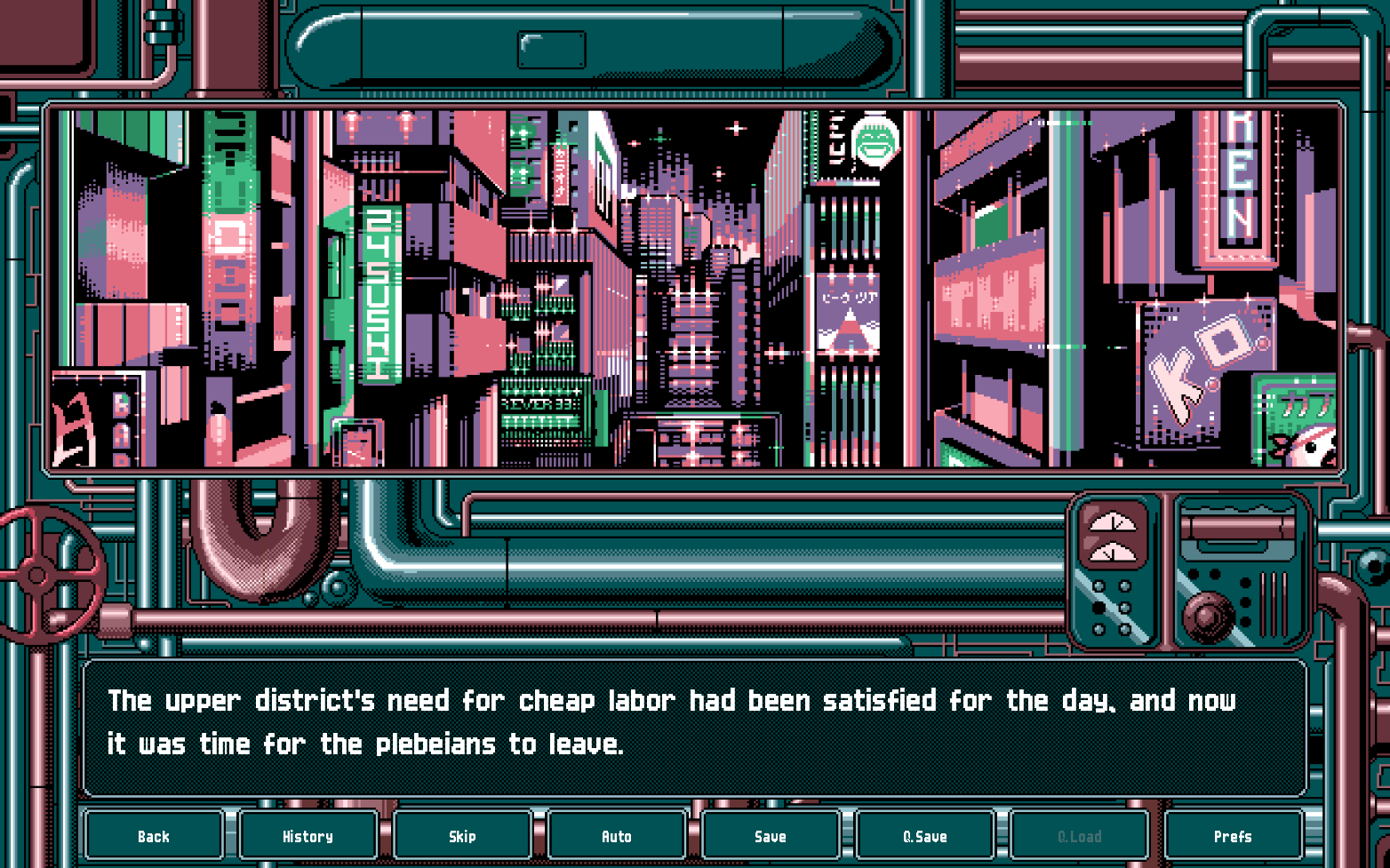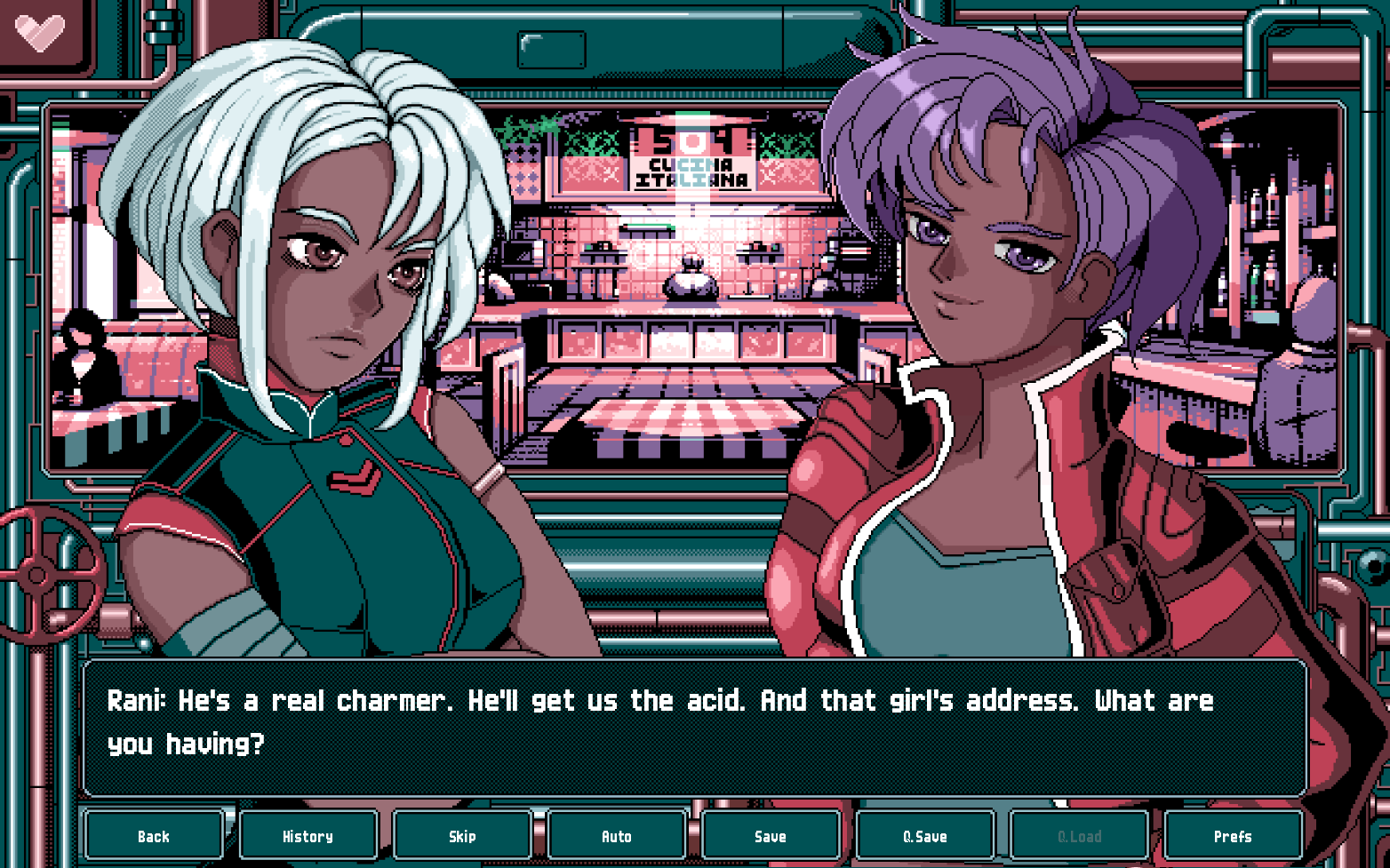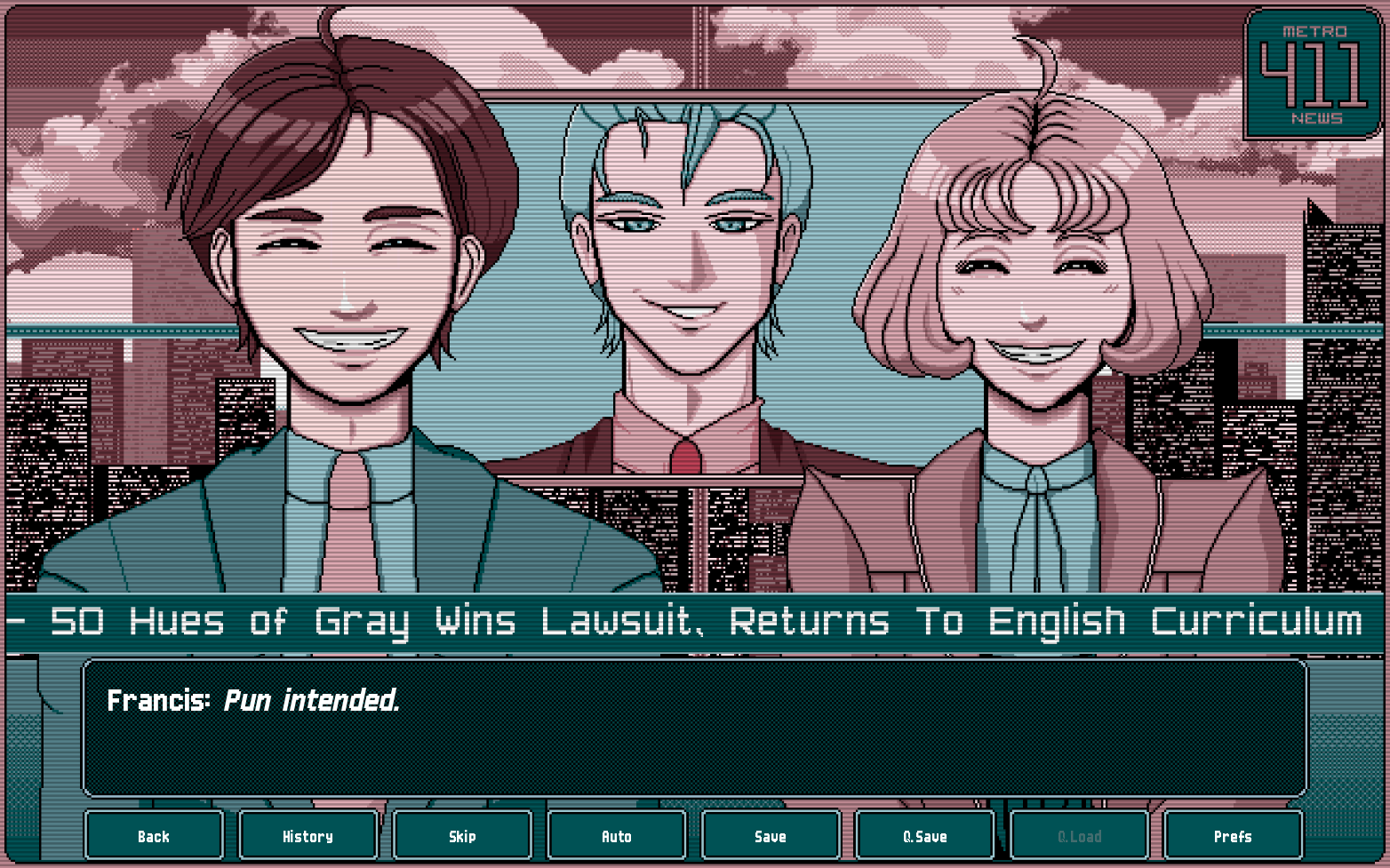 Files
VengefulHeart-Release-win.zip
234 MB
Aug 24, 2020
VengefulHeart-Release-mac-UNNOTARIZED.zip
233 MB
Aug 24, 2020
VengefulHeart-Release-linux.tar.bz2
225 MB
Aug 24, 2020
VengefulHeart-Release-pc.zip
251 MB
Aug 24, 2020